Answers to Frequently Asked Questions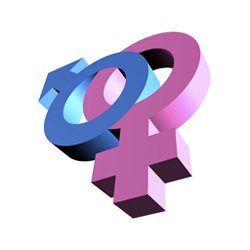 Infertility is defined as a couple's inability to achieve pregnancy following one year of appropriately timed and unprotected intercourse. By this criterion it has been estimated that approximately 15-20% of couples attempting to achieve pregnancy are unable to do so.
InfertilityHistorically, the approach to the infertile couple has started with an evaluation of the female, primarily because it is usually the female partner who has initiated a workup by consultation with her gynecologist. Thus, a female factor would be the primary etiology in approximately 40% of these couples. However, another 30 – 40% are pure male factor. This suggests that in more than 50% of couples presenting for infertility evaluation, a male factor is contributory. A combination of male and female factors accounts for the remaining 20% to 30% of cases.
In the fertility evaluation performed at GENES fertility institute, we examine for both female and male factors that may lead to infertility. You may have had an initial evaluation at another physician's office. We might need, however, to repeat some of the testing at GENES fertility institute. This is an important step in beginning treatment.
With the wide variety of tests to perform, and the information received from Dr. Nabal Bracero, nurses, or clinical and laboratory staff, infertility evaluation can seem overwhelming at first. However, the testing is usually completed in a short time (a month or less) and follows a logical order, as you will soon see. This section of our Web Page has been designed to help answer the questions many patients may have once they leave our office.
Welcome again to Genes fertility institute! We value your confidence in our staff to provide you with quality medical care.