The Andrology Laboratory of GENES fertility institute is a facility containing the most advanced technology for thorough semen analysis, sperm preparation and in vitro fertilization procedures.  GENES fertility institute has assembled a staff of scientists responsible for performing all the assisted reproductive technology methods used by our fertility specialists.  The experience, dedication and scientific integrity of the GENES fertility diagnostic laboratory staff is unmatched in Puerto Rico and the Caribbean area.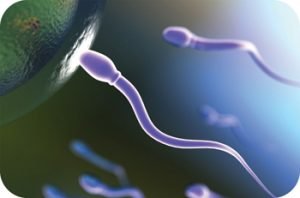 GENES Andrology Laboratory also offers its services to patients upon referral from their physician.  For any laboratory test, we require 48 hours advanced notice prior to the appointment.  Although the work done in the laboratory is time-intensive, our staff remains flexible and can provide immediate turnarounds when necessary.  
The laboratory is located at our GENES fertility institute location in the Hato Rey area, near to Hospital de Maestros.  The hours for the lab are 7:30 a.m. to 2:00 p.m., Monday through Friday, with extended hours when necessary.  For better testing results and sperm preparation, our laboratory facilities include a comfortable room (masturbatorium) for the on-site collection of semen samples.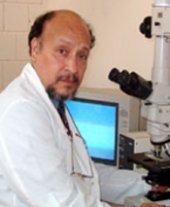 The scientific staff of the GENES fertility institute's Andrology laboratory, is committed to examining every factor that may affect conception, from the obvious problem to the smallest deviation.  We encourage physicians to contact us, or to come and tour our facilities and meet our laboratory staff.  For more information about our facilities, please e-mail or call Dr. Fernando Rodriguez, Ph.D., Laboratory Director at (787) 767-2220.
Semen Analysis Reference Values used at our Andrology Laboratory
| | | |
| --- | --- | --- |
| Semen Characteristics | Units | WHO (1999) |
| Volume | ml | 2.0 or more |
| pH | pH units | (7.2 – 8.0) |
| Sperm concentration | x 106/ml | 20 or more |
| Total sperm count | x 106/ejaculate | > 40 or more |
| Motility (within 60 minutes of ejaculation) | % Motile | > 50 or more |
| Sperm Progression at 37oC | Scale 0-4 | 3 – 4 |
| Morphology (Kruger's Strict Criteria) | % Normal sperm | ≥ 14 |
| Vitality | % Live sperm | ≥ 60 |
| White Blood Cells | x 106/ml | <1.0 |